"I can't recommend Cam enough to universities that are trying to help students that struggle with addictive gaming issues." — John Peppinger, Senior Student Life Coordinator, Neumont University
Why I Love to Speak:
The thing that makes me feel most alive is putting a smile on someone else's face. After speaking at TEDxYouth in Fargo I was sitting in the auditorium watching other speakers share their story.
During one of the breaks I looked over and made eye contact with a young girl, she was maybe 10 or 11. She was too shy to come over and talk to me, but she gave me a slight smile, a shy smile, and in that moment I knew what I shared on stage had touched her in some way, and made her feel less alone. That's what I live for.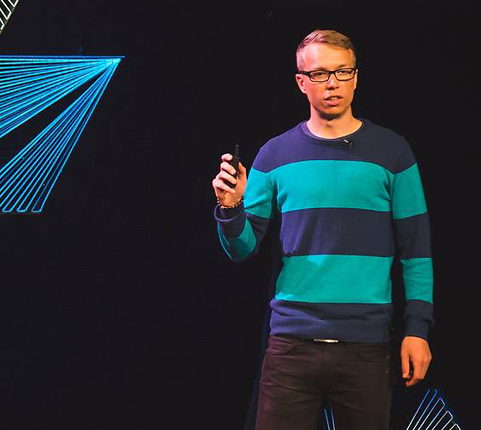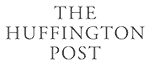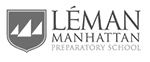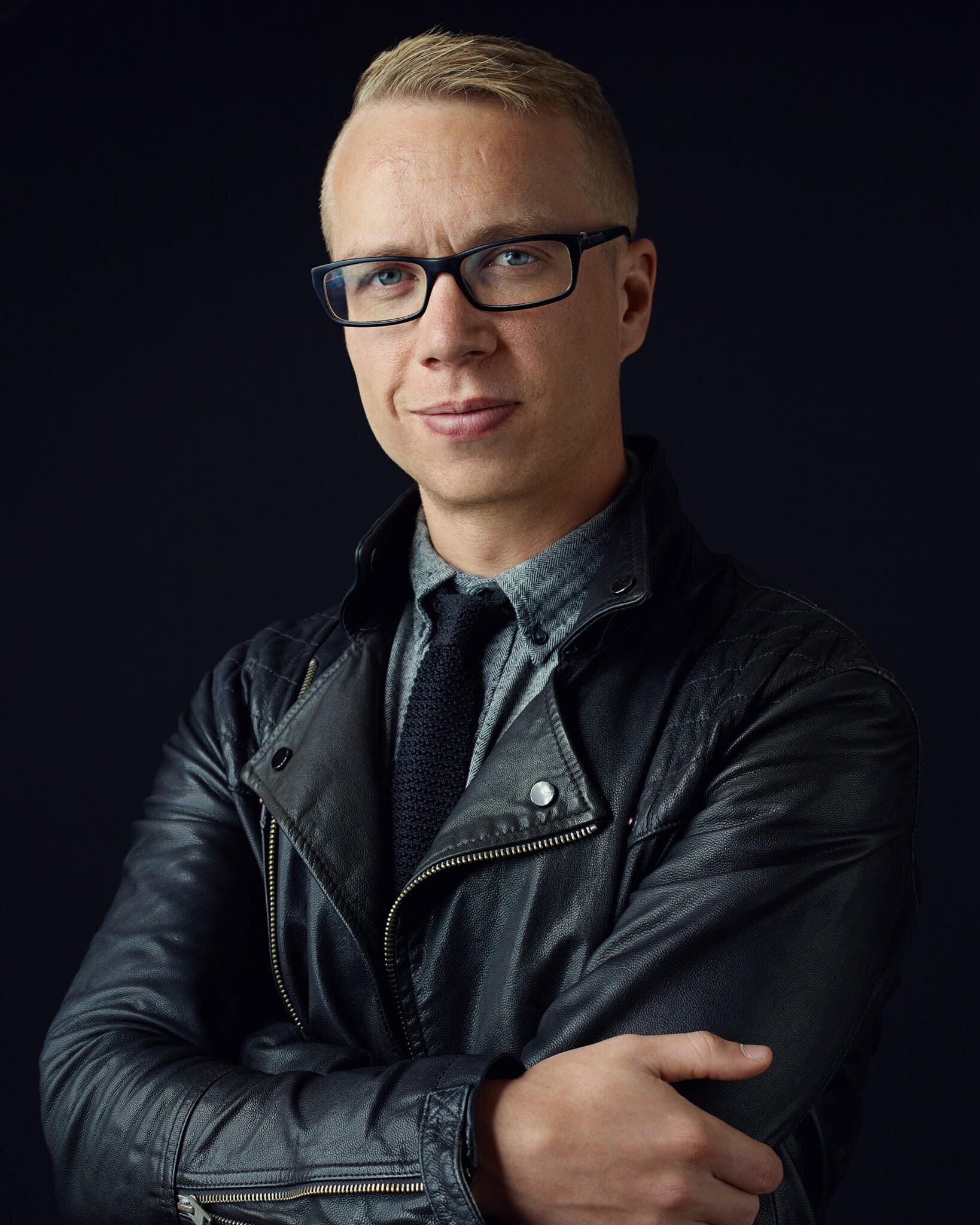 About Cam Adair
Cam Adair is a Canadian-born speaker, YouTuber and pioneer on video game addiction. He's the founder of Game Quitters, the world's largest support community for video game addiction, with members in over 70 countries.
A talented hockey player, Cam's life took a dramatic turn at the age of 13 when he began to suffer from intense bullying, leading Cam to drop out of high school. He never graduated and never went to college, spending the next year depressed, living in his parents basement playing video games up to 16 hours a day, until the age of 19 when he made a commitment to change.
A world traveler, Cam shares his personal story, and the lessons he's learned in a fun and practical way to empower and challenge others to use the adversity they face as fuel for growth, connection and purpose. Devoted to his community, Cam shares weekly videos on YouTube that have received over 625,000 views.
Cam has spoken at high schools and universities, TEDx events, leadership development programs, and international addiction conferences, including the RENEW Youth Summit in Tanzania, Africa, and the SHRM Annual Conference, the largest Human Resources conference in the world.
Cam is signed by CAMPUSPEAK, a higher education speaking agency. His keynotes combine deep and meaningful personal insights with lessons on addiction recovery, personal development, social dynamics, entrepreneurship, leadership, creative, and psychology.
Currently 28 years old. Born in Canada. Living in San Diego.
Has traveled to 24 countries including Bali, Poland and Panama.
15 years of elite hockey experience where I learned leadership.
Loves to smile, drink coffee and read books. Passion for DJing.
Featured Keynotes:
Each session is personalized to ensure your group receives learning outcomes that fit your themes and objectives.

— Talk presented at TEDxBoulder in September 2013. 140,000+ views.
"I appreciate that you shared this story, Cam. This will help a lot of people going through the same thing that you did." — Thicey A. Flo
Addiction to Recovery: A Gamer's Story
Today 96% of youth play video games. This issue affects all areas of life including school grades, job retention, career aspirations, and even marriages. A video game addict for more than ten years, Cam shares his recovery story and how it saved his life.
Key Deliverables and Learning Outcomes:
using a "90 day detox" to reshape academic performance
useful information on addiction, and compulsive behavior
understanding your relationship with gaming and technology
the three types of replacement activities you need to find
how to spot the warning signs of addiction
managing stress in positive and healthy ways
— Talk presented at TEDxYouthFargo in July 2014. 250,000+ views.
— Perfect For: Students of all ages, Professionals.
— "Cam, you really opened up my eyes." — Alex Ritner
The Surprising Truth About Rejection
Rejection is a universal emotion we all experience. In this powerful talk, Cam shares his story of being rejected and bullied as a teen, which led to his struggle with depression for many years. Cam shares how he was able to turn his life around and overcome this situation.
Key Deliverables and Learning Outcomes:
how to use adversity for growth
how to overcome feelings of rejection
using vulnerability to be a better leader

the secret to finding your purpose
strategies to build confidence and self-esteem
how to break free from depression
how to find your passion
— Talk presented at the Nevada State Conference on Problem Gambling.
— Perfect For: Addiction and Mental Health Professionals, Entrepreneurs.
—"Best presentation of the day." "This guy is cutting edge."
The Power of One
You have a story to share, a unique experience or adversity you've faced that has the power to change the world. Learn how Cam went from video game addict of ten years, to leading the largest support community for video game addiction worldwide, redefining how we approach addiction and mental health for all.
Key Deliverables and Learning Outcomes:
marketing strategies to share your message
effective storytelling to grow your impact
how to stand out in a crowded market
the importance of vulnerability as a leader
how to grow a community of loyal fans
how to reach people who need your help

"Our students enjoyed the session and were able to connect with you. It's a topic that would be valuable to present at many schools across the country. I really enjoyed your visit and I'd love to have you back."
— Joshua Anchors, Léman Manhattan
"Cam's hopeful message and practical steps to empowering oneself to overcome unhealthy habits and live a purposeful life, while stemming out of his work in gaming addiction, transcends into an array of topic areas where people are facing adversity."
– Cara Yar Khan, UNICEF
"I wholeheartedly recommend Cam as a speaker as he is extremely professional in his approach, ensures his message will speak to his audience and is a very polished speaker and presenter. I am extremely confident that he can speak to any topic, relate to any audience and provide great results to any event organizers."
– Jessica Collison, SHRM
Speaking Tour:
2019
1/22: Sinneave Family Foundation – Calgary, AB
1/23: Sinneave Family Foundation – Calgary, AB
3/4: Anglican Church Grammar School – Brisbane, Australia
3/5: St Joseph's College – Brisbane, Australia
3/8: North Carolina Sports Betting Summit – Raleigh, NC
3/11-25: UK Tour TBA
3/26: Kansas Coalition on Problem Gambling – Topeka, KS
3/27: Kansas Coalition on Problem Gambling – Topeka, KS
3/28: Kansas Coalition on Problem Gambling – Wichita, KS
4/26: Williston Northampton School – Easthampton, MA
5/2: Oxford Academy – Westbrook, CT
2018
2/3: E-Mental Health Conference 2018 – Vancouver, BC
3/3: Amplified Soul Live – Los Angeles, CA
3/12: ACPA18 – Houston, TX
3/28: St Joseph's College – Brisbane, AUS
5/1: Anglican Church Grammar School – Brisbane, AUS
5/6: McDonald International Academy – Toronto, ON
5/7: LifeSpeak – Toronto, ON
5/24: Permission to Think Freely – Calgary, AB
6/12: Spotlight 2018 – Anaheim, CA
6/21: Midwest Conference on Problem Gambling and Substance Abuse – Kansas City, MO
7/3: Summerland Camps – Santa Barbara, CA
7/11: San Diego Business Connectors – San Diego, CA
7/16: Summerland Camps – Santa Barbara, CA
8/1: E.P.I.C. Leadership Program – Iringa, Tanzania
8/30: The Cabin Treatment Facility – Chiang Mai, Thailand
9/27: The Cabin Treatment Facility – Chiang Mai, Thailand
10/17: Willumbilla State School – Willumbilla, Australia
10/17: Surat State School – Surat, Australia
10/18: Roma State College – Roma, Australia
10/18: Maranoa Medical Centre – Roma, Australia
10/23: Connecticut Council on Problem Gambling Conference – Mystic, CT
10/29: Kilvington Grammar School – Melbourne, Australia
11/6: Coomera Anglican College – Brisbane, Australia
11/7: City of Playford, Australia
11/13: Growing with Gratitude – Adelaide, Australia
11/17: FCM Conference, May Chidiac Foundation – Beirut, Lebanon
11/19: Notre Dame University – Beirut, Lebanon
2017
3/1: Children's Hospital Aid Society – Calgary, AB
4/25: Focus on the Future (Together) – Olympia, WA
6/1: Nevada State Conference on Problem Gambling – Las Vegas, NV
10/14: East Meets West – San Francisco, CA
10/23: Poway United School District – San Diego, CA
10/24: High-Tech High Parents Night – San Diego, CA
10/31: Four Directions – Seattle, WA
11/1: Four Directions – Seattle, WA
11/4: Permission to Think Freely – Melbourne, AUS
11/9: Permission to Think Freely – Gold Coast, AUS
11/14: Permission to Think Freely – Sydney, AUS
11/18: Permission to Think Freely – Perth, AUS
11/30: Scotch College – Adelaide, AUS
12/1: Scotch College – Adelaide, AUS
12/2: Parent Night – Adelaide, AUS
2016:
4/20: Discovery 2016 – Toronto, ON
4/27: Union College – Lincoln, NB
5/5: Nevada State Conference on Problem Gambling – Las Vegas, NV
10/22: Renew Youth Summit – Dar es Salaam, Tanzania
Contact Cam: