Meet Cam Adair:
Cam Adair is a Canadian-born speaker, YouTuber and pioneer on video game addiction. He's the founder of Game Quitters, the world's largest support community for video game addiction, with members in over 70 countries.
A talented hockey player, Cam's life took a dramatic turn at the age of 13 when he began to suffer from intense bullying, leading Cam to drop out of high school. He never graduated and never went to college, spending the next year depressed, living in his parents basement playing video games up to 16 hours a day, until the age of 19 when he made a commitment to change.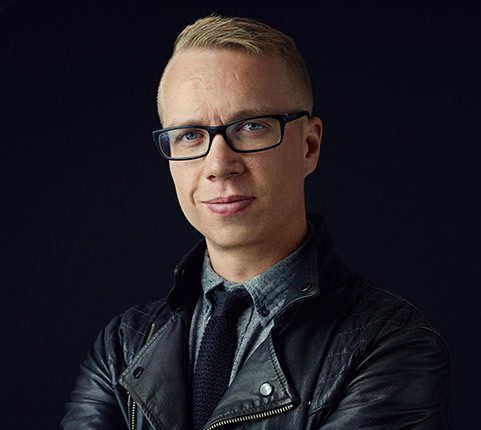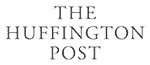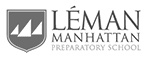 Dynamic International Speaker
A world traveler, Cam shares his personal story, and the lessons he's learned in a fun and practical way to challenge others to use the adversity they face as fuel for growth, connection and purpose.
Cam has spoken at high schools, universities, TEDx events, leadership development programs, and international addiction conferences, including the RENEW Youth Summit in Tanzania, Africa, and the SHRM Annual Conference – the largest Human Resources conference in the world.
Cam is signed by CAMPUSPEAK, a higher education speaking agency. His keynotes combine deep and meaningful personal insights with lessons on addiction recovery, personal development, social dynamics, entrepreneurship, leadership, creative, and psychology.
"Cam's ability to be completely present in the moment, wholeheartedly channeling his energy and expertise to his audience, big or small, is a gift few professional speakers naturally embody." — Cara Yar Khan, UNICEF
Game Quitters:
After his own personal struggle with a video game addiction of 10 years, Cam founded Game Quitters to provide the best tools, resources, and support to help people of all ages and backgrounds who also struggle to quit playing video games.
Today Game Quitters is the largest support community for video game addiction in the world, reaching 20,000 people/month in over 73 countries.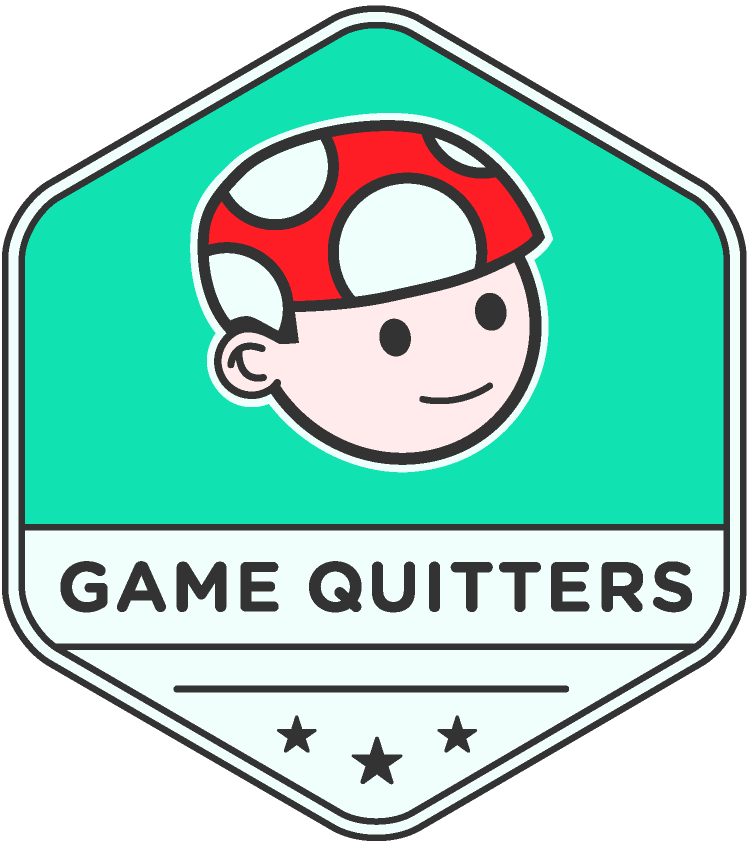 "I can't thank Cam enough for Game Quitters." – sirjk
YouTube:
Cam believes that no matter who you are, if you want to quit playing video games or live the best life possible, you deserve the support to do so, and that the money in your bank account should not be a barrier. That's why he has over 100+ videos available for FREE on YouTube.
Topics include: video game addiction, personal development, mindset, leadership, productivity, lifestyle design, and achieving your goals.
"There's always gold in these videos. Cam is seriously insightful in the most down the earth way." – yesterdaywasyesterday
Work with Cam:
With over eight years of coaching experience, Cam has worked with a wide-range of clients, including an international bodybuilding champion, a national level swimmer, and many entrepreneurs, artists, and students.
Cam specializes in helping you identify the blocks that are holding you back, while challenging you to achieve new levels of success in your life, regardless of the adversity you have faced.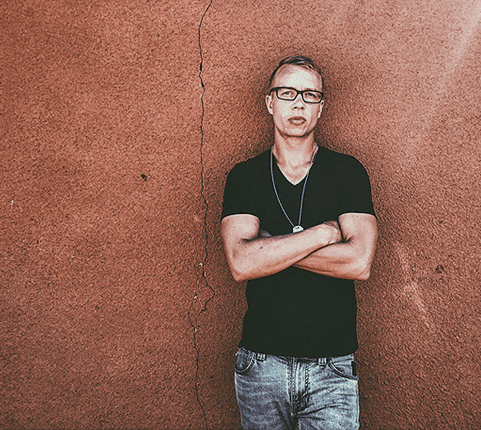 "Cam! Whenever I think of where I'm at now and how happy I've become (even when I'm sad), your name always comes to mind. Your mentorship through our discussions, suggestions of reading material, meditation, etc all came at such pivotal moments and really helped me gain clarity into how to take control over the direction of my life.

From putting on two art shows this summer, becoming truer to my core values and passions, Really falling in love for the first time and most recently moving to LA to pursue music… I can't imagine I would have got to where I am without meeting you! Cheers buddy, you were the closest thing to a brother I've had when it was needed." – Stevie Chow
DJing: